$24.99 - Genaray SL-57 Dimmable LED On-Camera Light
Regular price $99.99
Battery not included
https://www.bhphotovideo.com/c/product/1358798-REG/genaray_sl_57_led_57_soft_light.html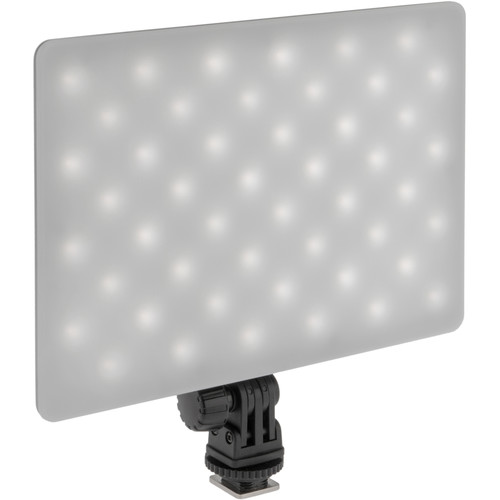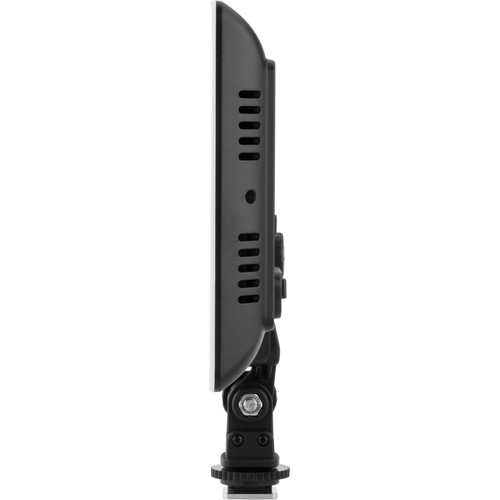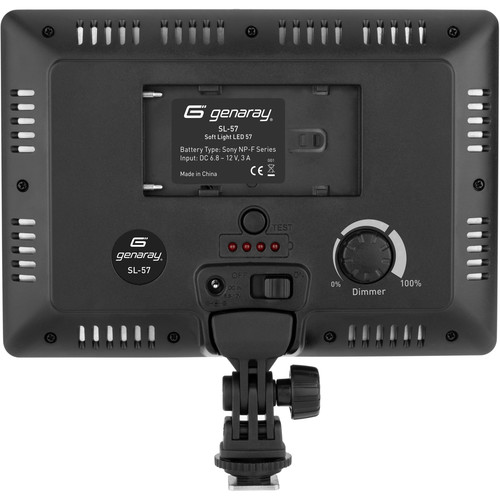 Key Features
5600K Daylight Color Temperature
Flicker-Free 0-100% Dimming
Accepts L-Series Batteries
Separate On/Off Switch
The Genaray SL-57 Dimmable LED On-Camera Light is a lightweight lighting solution that you can quickly set up to light your shot. A diffuser and shoe mount are integrated into the fixture, so you don't have to fumble around in your bag for extra parts. The 48 LEDs inside the fixture are daylight-balanced at 5600K, and dimmable from 0-100% using the dial on...
The SL-57 accepts widely available L-series rechargeable batteries.
Mình có cái nầy. Giá $25 thì mua được. Light khá to & borderless. Nếu muốn light softer thì phải dán thêm difuser gel.